A little less than 7 years and 100 days.
That's how long it is estimated that the Earth will overshoot its carbon budget. That is, if swift action isn't taken to keep warming under 1.5°C above preindustrial levels.
The world is literally counting on us — every hour, every minute, every second, it's counting. And you know what?
There is something YOU can do.
And all it takes is a minute. A minute to build a habit for the prospect of a better tomorrow. How? Because together, we are 1.35 billion minutes strong. Together, we are 2574 years of doing things right and undoing all that is wrong.
Before the earth flatlines, let's strengthen it's heart-line for a lifetime.
The earth has a deadline, let's make it a lifeline.
Planet Protectors is an initiative by Dropledge, a series of conversations with everyday eco-warriors working in the field of sustainable development, wildlife conservation, alternative agriculture, and other humanitarian causes to shine a light on what motivates them to dedicate their lives to building a better future not just for the ones who live but for the ones who are yet to come alive.
Slide 1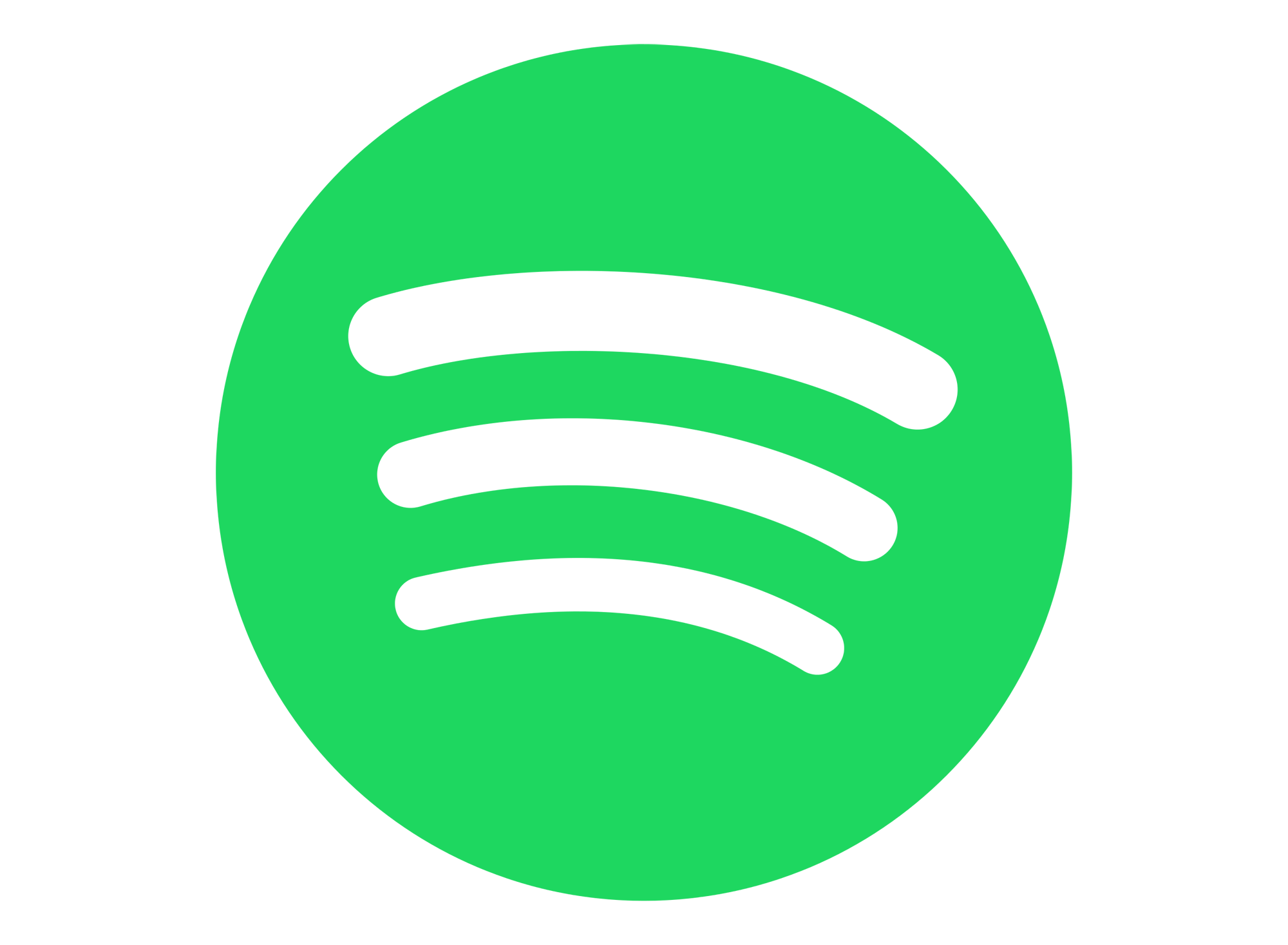 Episode - 1
Bamboo: The Future of Sustainable Housing
Bamboo House India (BHI) is a social enterprise founded and established by two first-generation entrepreneurs Prashant Lingam) and Aruna Kappagantula.
Their use of bamboo as a construction material for homes is not only innovative but also creates great opportunities for the marginal artisanal communities.
Slide 1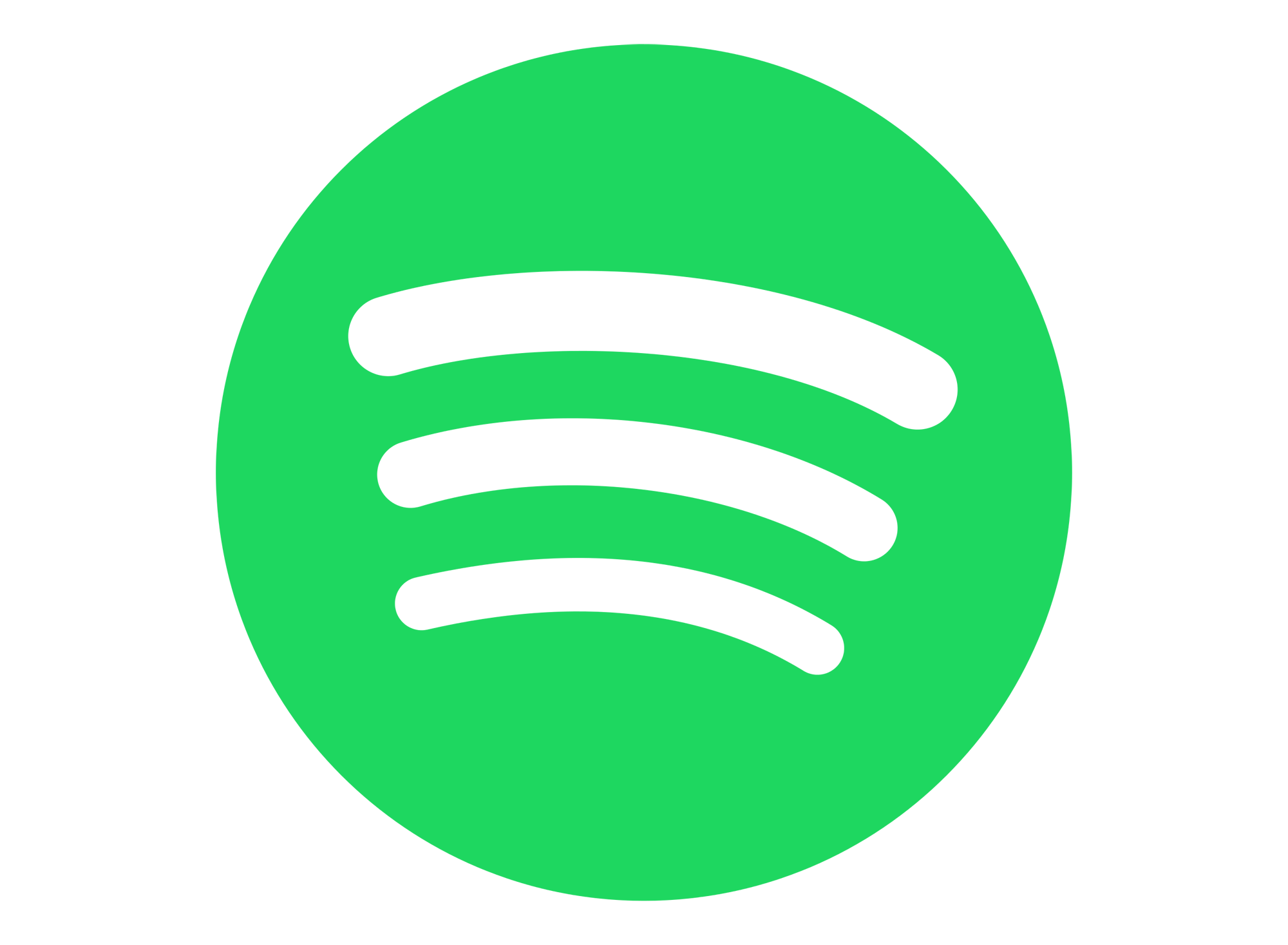 Episode - 2
The Value of Repurposing
Strawcture Eco is a construction company with a revolutionary concept of sustainable construction that harnesses the potential of agricultural residue to build structures that are durable, affordable and good for the environment.